Sign up to receive weekly baskets of produce from the farm and be part of our community.
Our farm is a place of (re)connection with oneself, with others and with nature, where one understands the energy needed to grow fruits and vegetables.
It is an opportunity to get back to basics and to discover the origin of healthy, local and seasonal food. It is important to us to preserve this rural heritage in our family for 5 generations.
We believe that part of the solution lies in small, self-sufficient, resilient farms with multiple activities, capable of revitalizing territories and communities.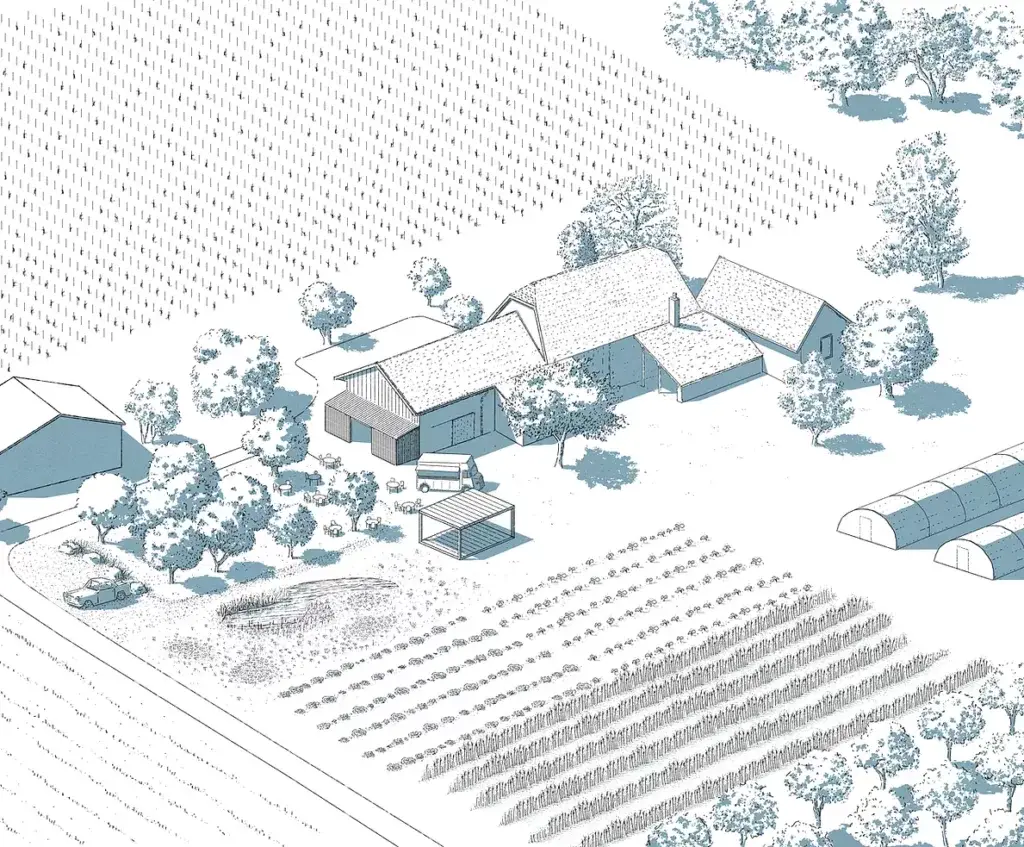 Le Petit Sécheron is a place of living, wellness and discovery around the themes close to our hearts
Join our weekly subscription of the best produce we have to offer – plus recipes, newsletters, ideas & inspiration.
Seasonal and fresh shopping in the farm shop. We sell most of what grows on our fields directly at the farm.
Address:
Chemin du Sécheron 5
Lully, VD 1132
Opening hours:
Friday: 15h-19h
Saturday: 9h-13h